Lebron: 
The rumors are true. I once was a huge Lebron James guy. Then, somewhere along the way I saw the light at the end of the tunnel. My hatred for him as a human aside, Lebron absolutely dominated this finals. The chase down block on Iggy and the almost murder of Draymond shortly after are fried into my brain forever. When you lead every single statistical category in a series, I am pretty sure you are allowed to do whatever the fuck you want from here on out. 3-4 in the NBA finals sounds a hell of a lot better than 2-5 and there's a chance he might fuck Rihanna at some point in the offseason (if he hasn't already).
Kyrie Irving:
Showed how skilled he truly is on a national level. He outplayed the unanimous MVP and stepped up offensively when Lebron needed that scorer next to him. The english he puts on the ball while dribbling and finishing at the rim is insane. Word on the street is Kehlani even hit him with the old "you up?" text last night.
Kevin Love:
Was pretty much irrelevant games 1-6, but played great basketball in game 7. It's unfortunate he always gets shit, but a good way to make people forget you kinda sucked is to throw on a Stone Cold Steve Austin shirt and slam beers.
JR Smith:
LEGEND. Woke up today reeking of cigars, henney, and pussy. He probably won't be seen with a shirt on until next NBA season. Movies will be made about the summer he's about to have. Shooters shoot.
Tristan Thompson:
Played strong in the paint, but his biggest contribution was how well he guarded the splash brothers outside the paint on switches. Not sure Canadian's get rings when they win though, I will have to look into it. Still is overpaid by the way.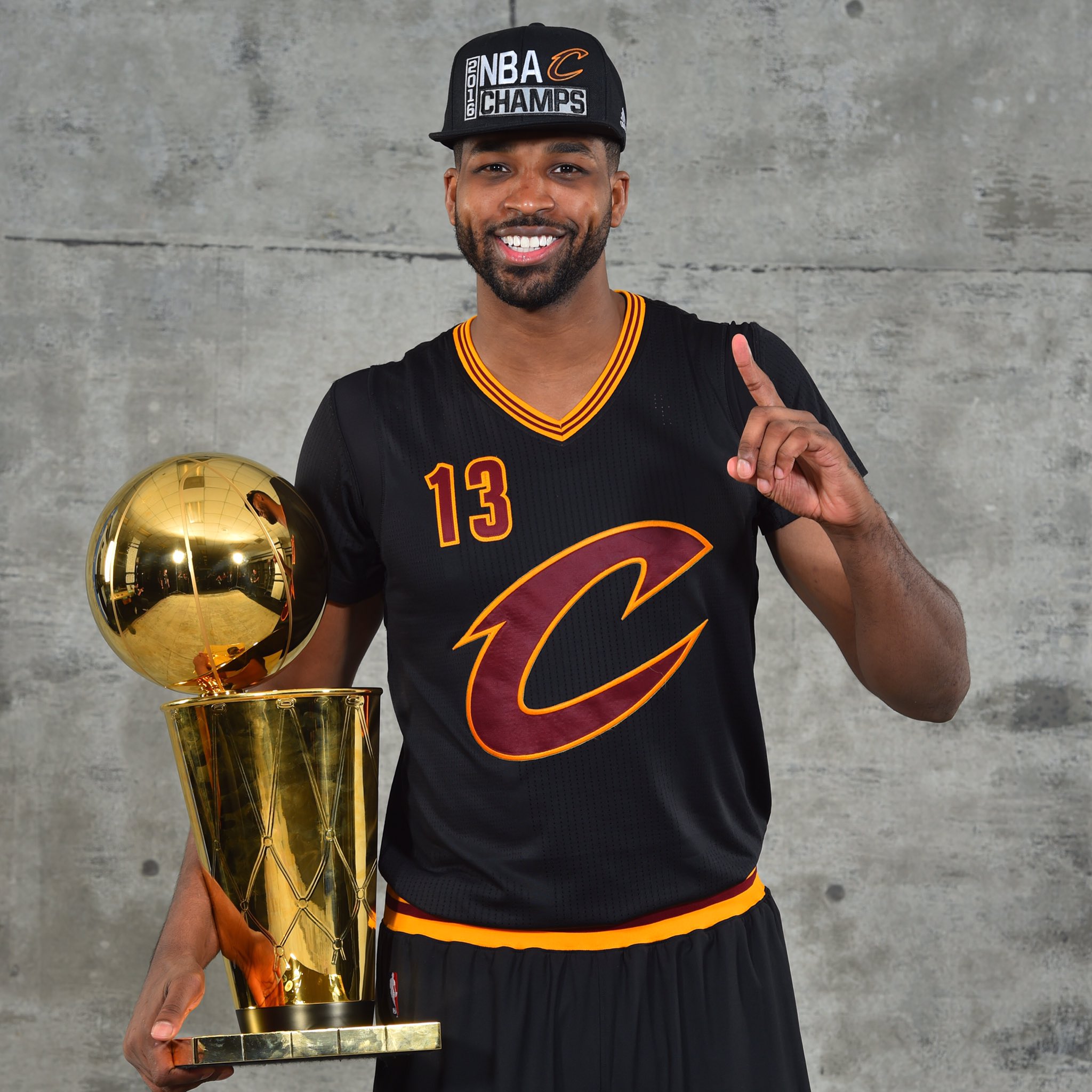 Richard Jefferson:
I guess he officially retired today, but I'm not gonna lie I thought he was retired for like 3 years now. Actually was very effective this finals. Still has the worst tattoos of all time.
Iman Shumpert:
It's probably not a good thing when your inspiration is JR Smith. Love the ride or die mentality those two have for each other though.
Matthew Dellavedova: 
All time INSANE PSYCHO move drinking a Corona in a can at a championship party when your boss is covering the tab. Gritty as hell like always.
Mozgov:
I though Delly was crazy, but the minion phone case and going to the club in your jersey trumps that. Pretty sure people know you were on the team dude you fucking 7 feet tall.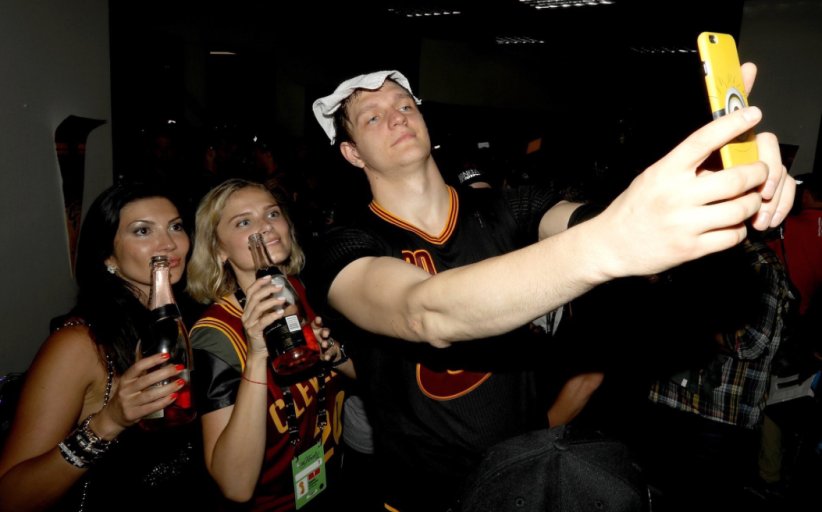 That's all the players I really care about. Shout out to James Jones one time though, that's three.