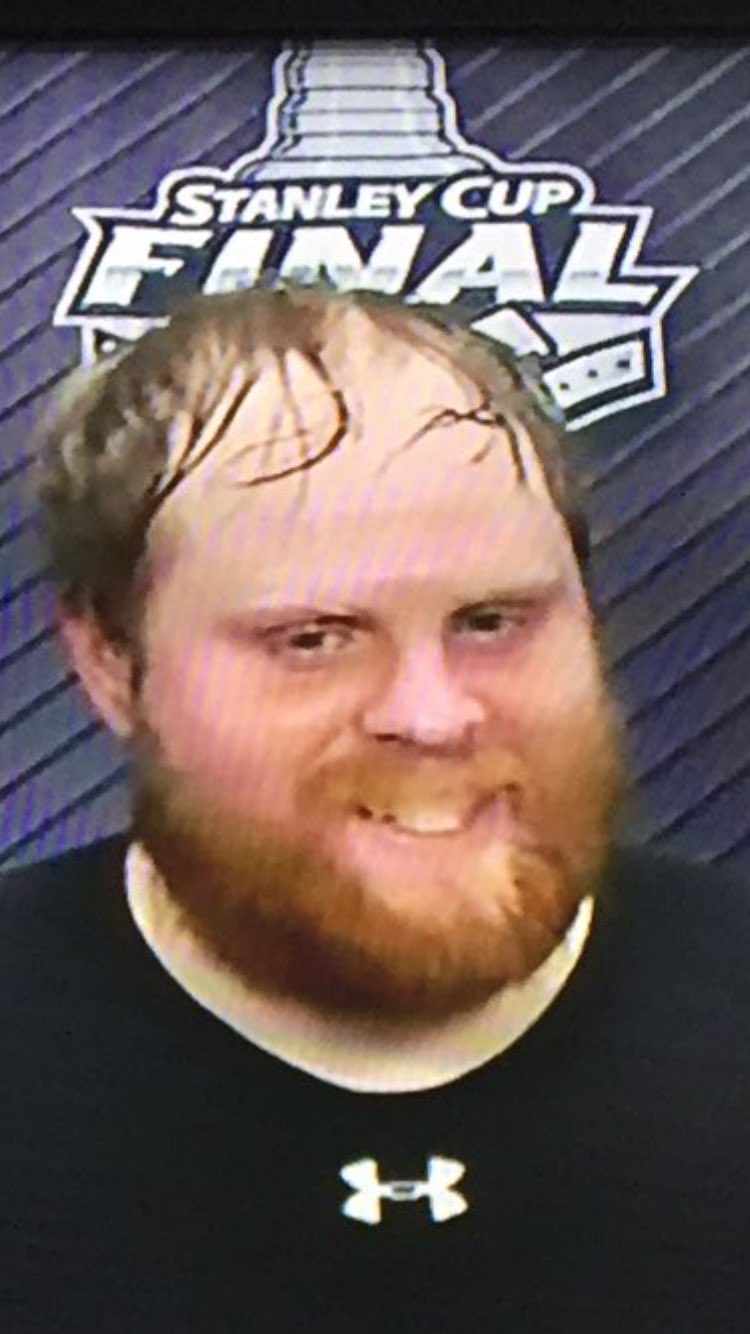 Congrats to the Penguins on the Stanley Cup championship. But more importantly, congrats to Phil Fucking Kessel. He is every fat guy who was once good in high school but now watching from the couch. Except Phil is actually out there skating around and winning championships. Everyone in the league has great lettuce on top of their head and is in good shape because umm, they are professional athletes. Not Phil. Nope. He is a trailblazer. Almost bald at 28 with acne and weighing in at 205. One of a kind.
In all seriousness, just last year his career was in limbo and was always the comical scapegoat for the Toronto media. They just shit on him day in and day out. Look at him now Toronto. Y'all haven't won in 40 years while Phil will be eating mayonnaise out of Lord Stanely's cup this summer.
Fat, gross, and now a champion. God Bless you Phil. A true American Hero.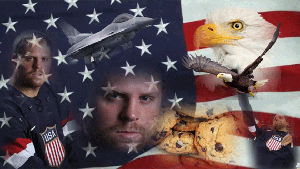 P.S- This picture always gets me.